+Info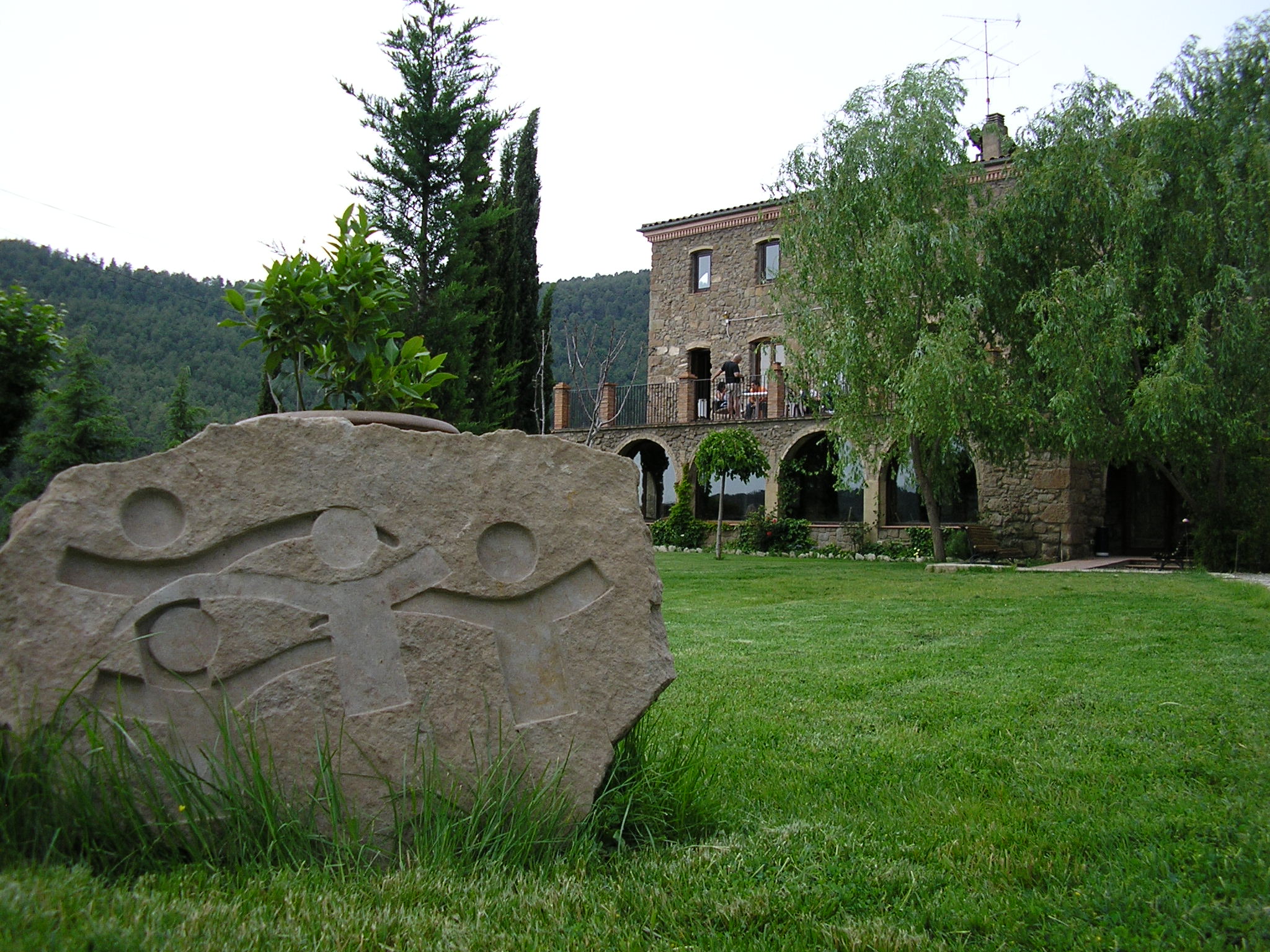 Drugs and
addictions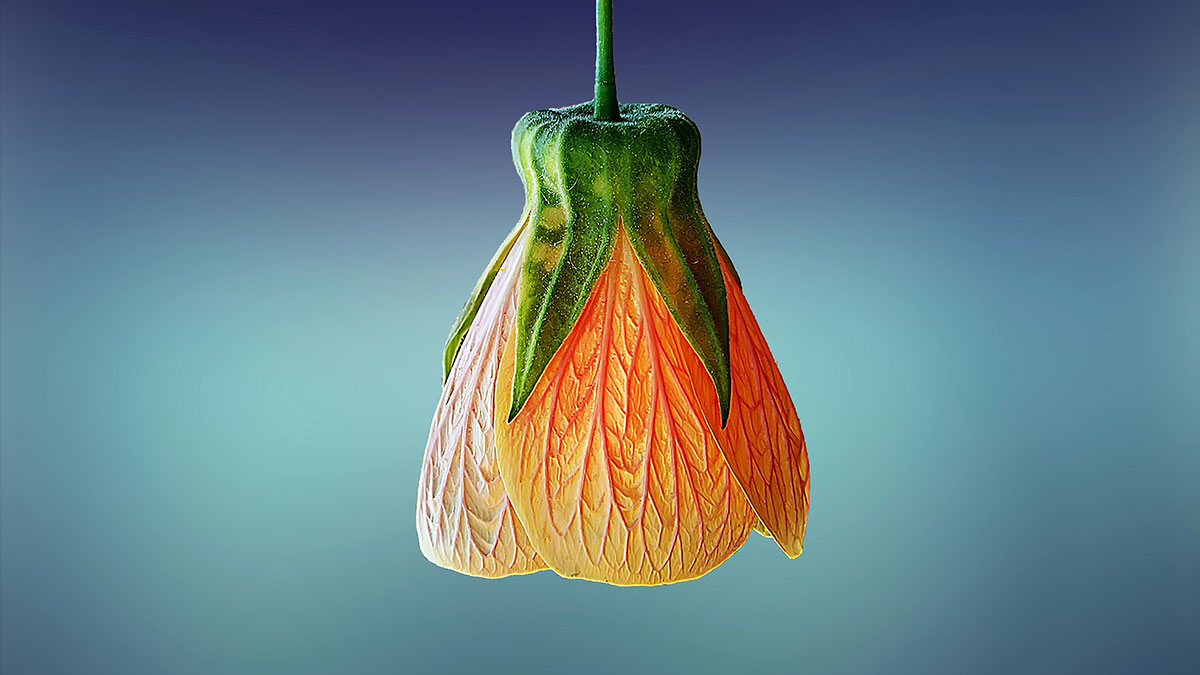 +Info
Quality of life for our elderly
+Info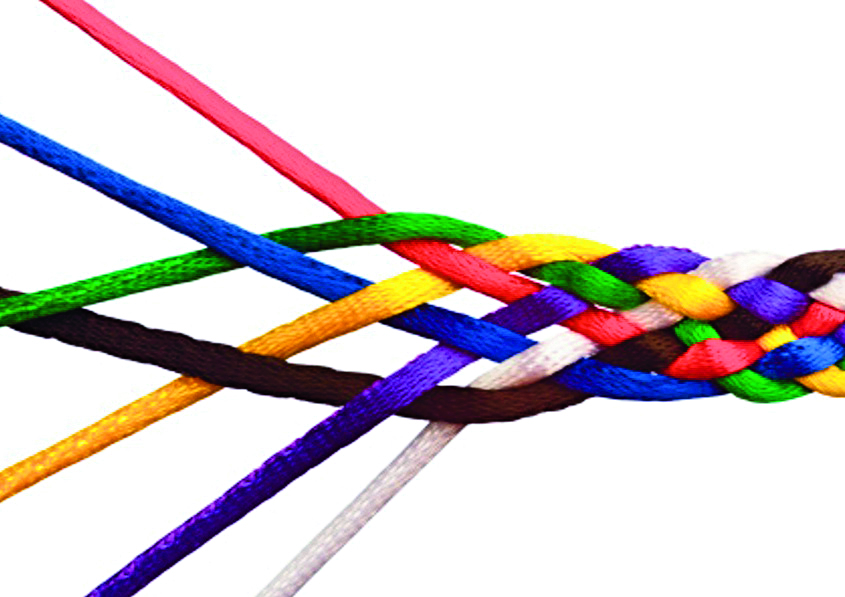 Social and labour
Integration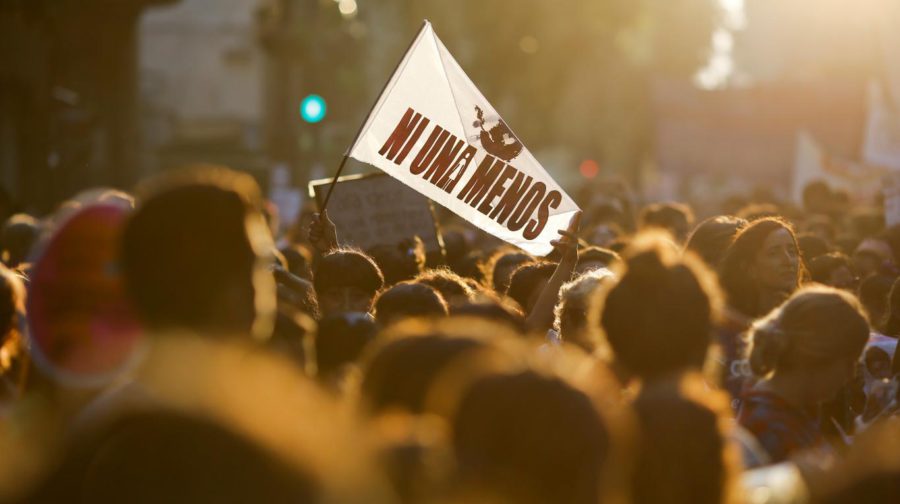 +Info
Women care /
Gender violence
The Health and Community Foundation (FSC) has been working for more than 25 years in research, prevention, intervention and awareness of various health and social problems that affect, especially, groups at risk or in a situation of social exclusion.
It is a non-profit entity, registered with No. 08/325 in the High Protectorate of State Foundations, committed to society, controlled, endorsed and subsidized by different administrations that have trusted our services for years.
Our objective has always been to improve the quality of life of people and facilitate social integration through the promotion of health and collective well-being.
Our work would not be possible without the trust placed in us by different public administrations and private entities. Thanks to them, we can face new challenges and continue with our social work.
We are fully involved with our work and its performance based on the highest quality.